Speak to the right person first time!
One of our trained clinicians will be in touch between appointments.
Thanks for your patience.
Look forward to speaking to you very soon!
Founder & Chief Practitioner 
Efface Aesthetics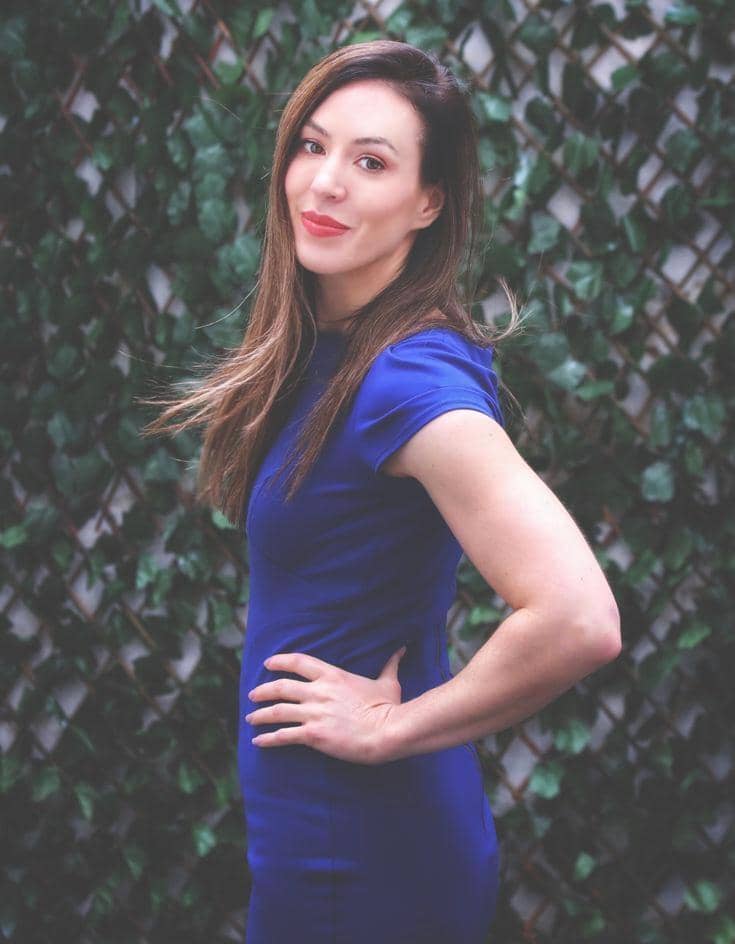 Welcome to the inner circle!
Check your inbox for the latest voucher codes and exciting news about new treatments.

Look forward to seeing you very soon!
Founder & Chief Practitioner 
Efface Aesthetics