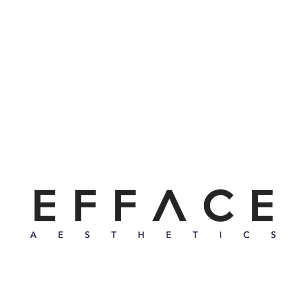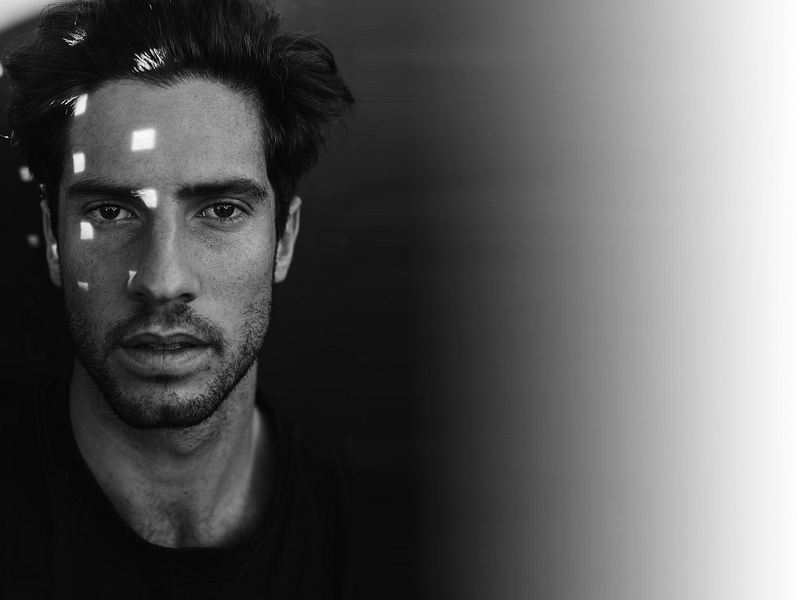 The Efface Aesthetics team is now preparing to open its doors once again.
We want to assure you that everyone's health and safety is paramount, we have developed our COVID-19 Patient Guide, so you can see everything we are doing to minimise transmission and to protect the health and wellbeing of all.
All staff have been tested for COVID-19 to ensure no one is infected
Staff screening daily for symptoms and temperature
Staff training certified by World Health Organisation (WHO) on COVID-19 and infection control
Appropriate PPE for all staff – disposable gloves, aprons, disposable masks and eye protection
Any staff who are feeling unwell or are showing symptoms will be asked not to come to work.
Clinic visits will be strictly by prior arrangement only
Appointment times will be staggered to minimise contact between patients
Patients will be screened at time of booking appointment
We kindly request that any clients displaying known symptoms do not attend the clinic, we will be understanding if appointments need to be cancelled.
Clients showing symptoms on arrival will be kindly asked to leave and have their appointment rescheduled.
Patients will have to attend the clinic alone and only at the appointed time.
We will greet clients with warm smiles rather than handshakes and hugs!
Hand sanitisers and face masks will be provided at the clinic entrance
There will be a simple screening at reception upon arrival and a temperature will be taken with a contactless infra-red thermometer
Appointments will be conducted remotely via phone, What sApp or FaceTime wherever possible, except for hands-on treatments
We will regularly clean door handles and shared surfaces with a powerful viricidal/bacterial disinfectant between each patient
Home delivery of product orders can be arranged, please contact us to arrange
Otherwise, it's business as usual here and we appreciate your support.
We welcome you back to the clinic!
We continue to follow the advice of the Department of Health and Chief Medical Officer, as things are changing every day, we will endeavour to provide you with regular updates.